10/22
One part of the solution to Oregon's housing crisis? Wood products!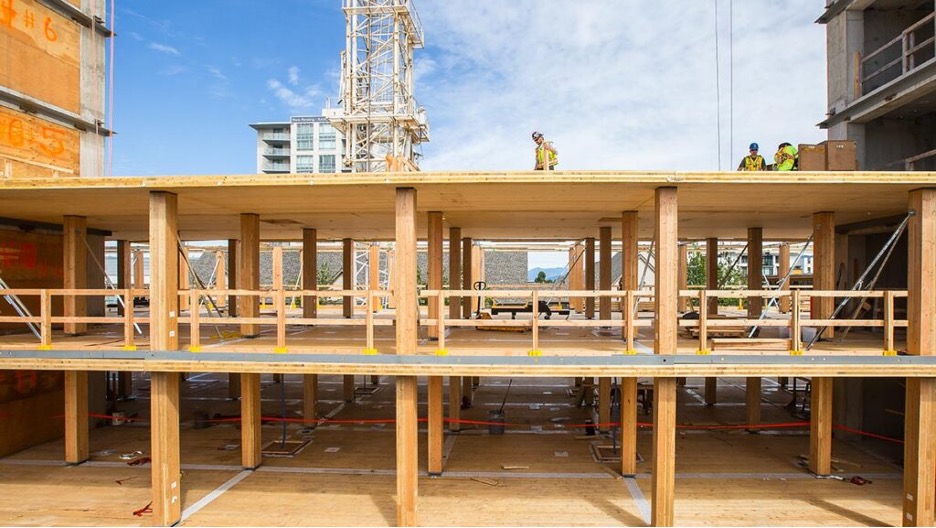 While Oregon is a frontrunner in mass timber manufacturing and construction, other states are catching up. The city of Milwaukee, WI just approved building permits for the tallest mass timber structure in the world earlier this year.
CLT and mass timber products are incredibly strong, yet flexible and have revolutionized wood-based building construction. Want to see mass timber in action? Check out how a mass timber structure was built in Hillsboro Oregon.
Because of these characteristics, mass timber construction is taking off and playing a key role in missing middle housing development. Check out this video about why mass timber is an integral part of Oregon's housing production and the fight against climate change.
---