1/22
Forest Photographer: "Our Forests Deserve Respect"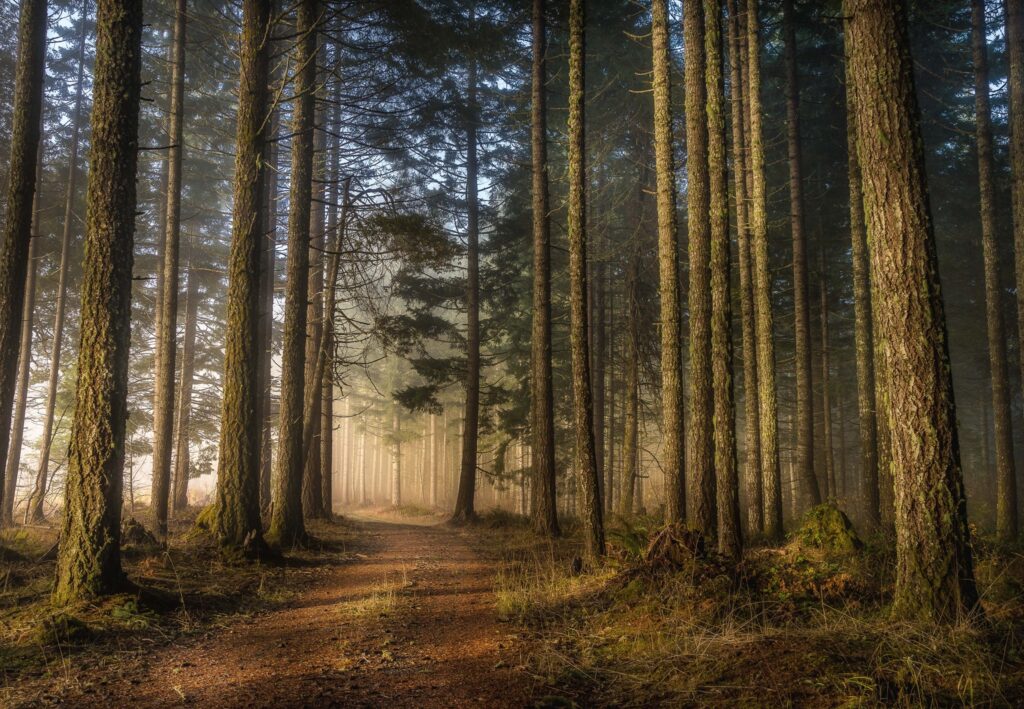 Joan Carson Martelli is a frequent participant in Oregon Forests Forever's popular #PhotoFriday, and her incredible landscape images have been featured online in the National Geographic's Your Shot Daily Dozen and in Landscape Photography Magazine.
We recently reached out to Martelli to find out more about her photography. Living adjacent to private forestland in Oregon for more than 40 years has allowed her to frequent the forest with her camera at her side. Martelli often walks alone and prefers the solitude of gated private forestland.
"For 20 years I was an avid equestrian," Martelli said. "Today I still hike and walk my dog almost every day in the woods and I always have my camera with me. I continue to find beautiful spots even in the same forest because it changes every day."
Some of the changes Martelli has observed in the past 40 years concern her, though. When Oregon Forests Forever first reached out to Martelli hoping to tell her story about recreation in the woods, she was reluctant. "I've seen huge changes in Oregon since I first moved out here in 1978. Back then, I never saw anyone in the woods."
But in recent years Martelli sees a different picture. "With the explosion of social media, people have overrun many of the most beautiful places in Oregon, and it seems that some people treat the outdoors as a playground, with an attitude of entitlement, rather than what it truly is: a treasure. There is a lack of respect that I find shocking at times."
Martelli has seen it all: garbage on trails, dog feces bags left along trails, deer kill carcasses and human feces/toilet paper left at forest gates, mountain bikers and equestrians damaging delicate trails in muddy weather. The most common problem Martelli sees are target shooters leaving shells and damaging property.
"The more people there are using the forests, the more important it is to respect the privilege. We all have to take care of the forests. It's not someone else's job, it's all of our job."
Martelli uses social media to share her photography from Oregon and other places, but in the past year she's stopped labeling where the photos are taken, especially in places that aren't well known. "This has been my own conflict," she said. "I enjoy sharing my images with others, but feel a twinge of guilt that I am possibly adding to the overuse of many places."
Martelli notes, though, that while she worries that an increase in Oregon's population will mean an increase in "abuse" of the forest, she's still thankful that access to the private forest near her home is free. "I love the solitude of the forest, and that can still be found at times on private forest land, she said. "Sometimes I do get frustrated by the ignorance of people, but I also know that it is a small percentage of users who are disrespectful of the privilege of accessing private land.  I think that most folks, like myself, really appreciate the generosity of a landholder offering access to their land. The forests are still there and they are a treasure."