10/16
Did you know?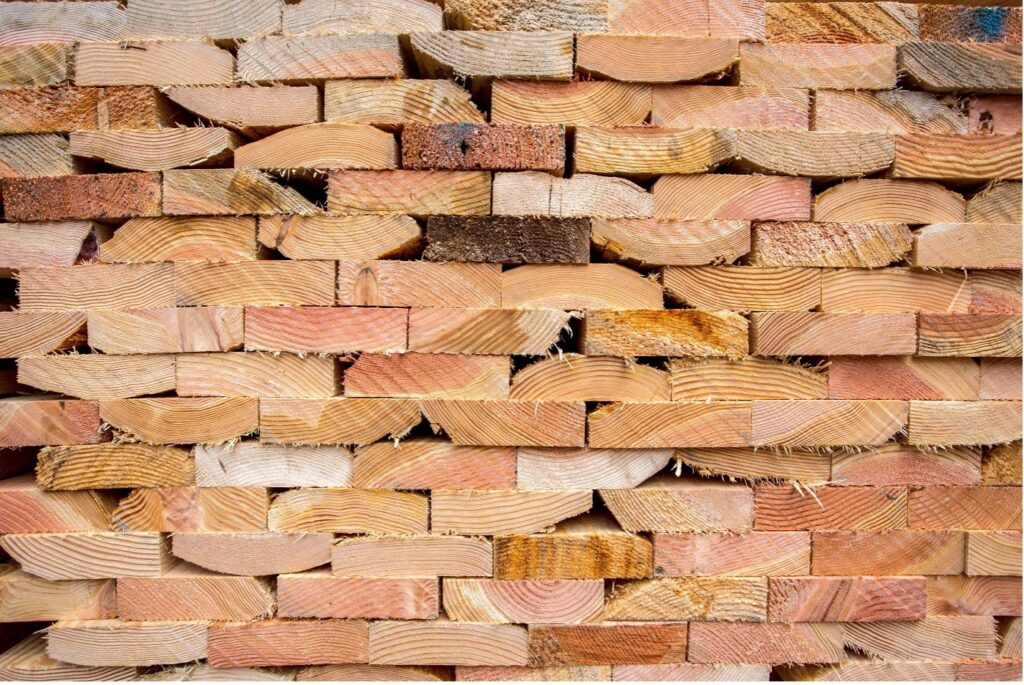 In recognition of the nation's close cultural and economic relationship with wood products, Congress passed a joint resolution establishing National Wood Products Week.
The proclamation was signed on September 12, 1960, by President Dwight D. Eisenhower. The proclamation begins: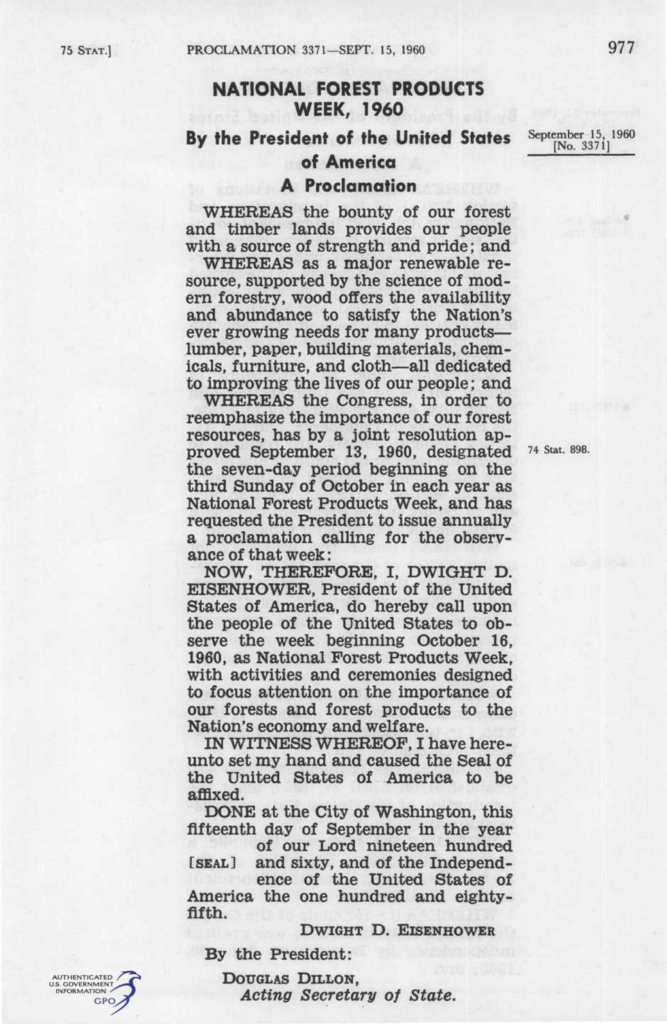 "The bounty of our forest and timber lands provides our people with a source of strength and pride"
We couldn't agree more!
National Wood Products Week is celebrated in many ways by many different groups across the United States. In honor of this year's National Wood Products Week, we will be sharing a different Oregon specific wood product fact with you each day this week.
Stay tuned to our Facebook page for more interesting and sharable facts about Oregon's sustainably harvested and manufactured wood products all week long!
Read the White House's 2022 National Forest Products Awareness Week Proclamation.
---