4/8
Clean water makes good beer
There's a simple premise that Wolf Tree Brewery owner Joe Hitselberger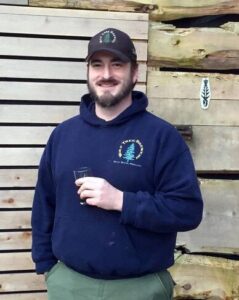 thinks is behind the success of his craft brew: clean water from his managed forest.
"Water is obviously a huge part in the brewing process," Hitselberger said in an interview with Oregon Forests Forever. "Beer is 95 percent water. The water chemistry has a lot to do with how the yeast reacts and the beer tastes. Without good water, you can't have good beer."
Wolf Tree Brewery is located on a 600-acre private working forest in Seal Rock, a small coastal community located between Newport and Waldport.
Hitselberger says Wolf Tree Brewery is unique because it uses unfiltered water from a forested spring that originates on the property. Careful management from the forest operations that harvest trees on the land keeps the source of water pristine. As a result, Wolf Tree doesn't need to add additives to their water like other breweries do. Instead they can mitigate for things that can happen, and be very proactive to maintain their water supply. That's why Hitselberger thinks his brewery is fortunate.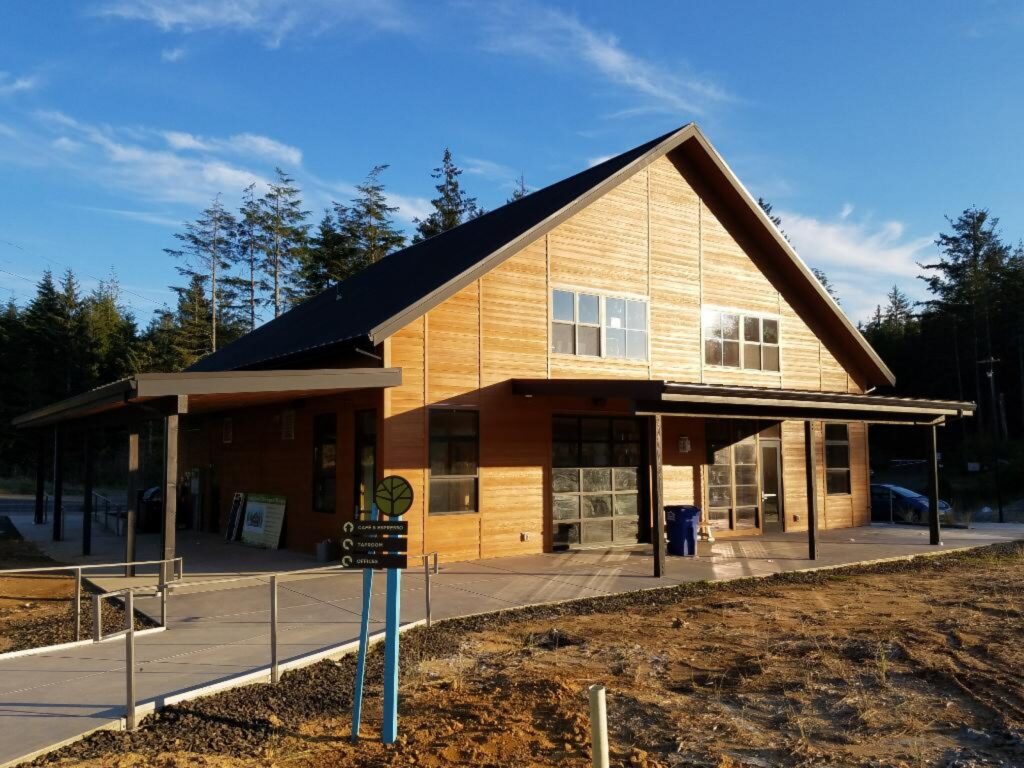 "In the brewing process, and the whole brewing operation, you use water for everything. It can be very expensive, especially for breweries that are on a city water system that need to treat the water for the product they're producing," said Hitselberger.
Clean water isn't the only product Wolf Tree utilizes from its forest. Wolf Tree also employs products from the Hemlock, Douglas-fir, and other various hardwood trees harvested on the land.
Brewers even make a special spruce tip beer from the naturally occurring Sitka Spruce that dominates the "fog belt" where Wolf Tree is located.
If you've had one of Wolf Tree Brewery's beers you've tasted the benefit of clean water sourced from a working forest.