12/21
A salute to Oregon Forests Forever advocates! You stepped up in 2021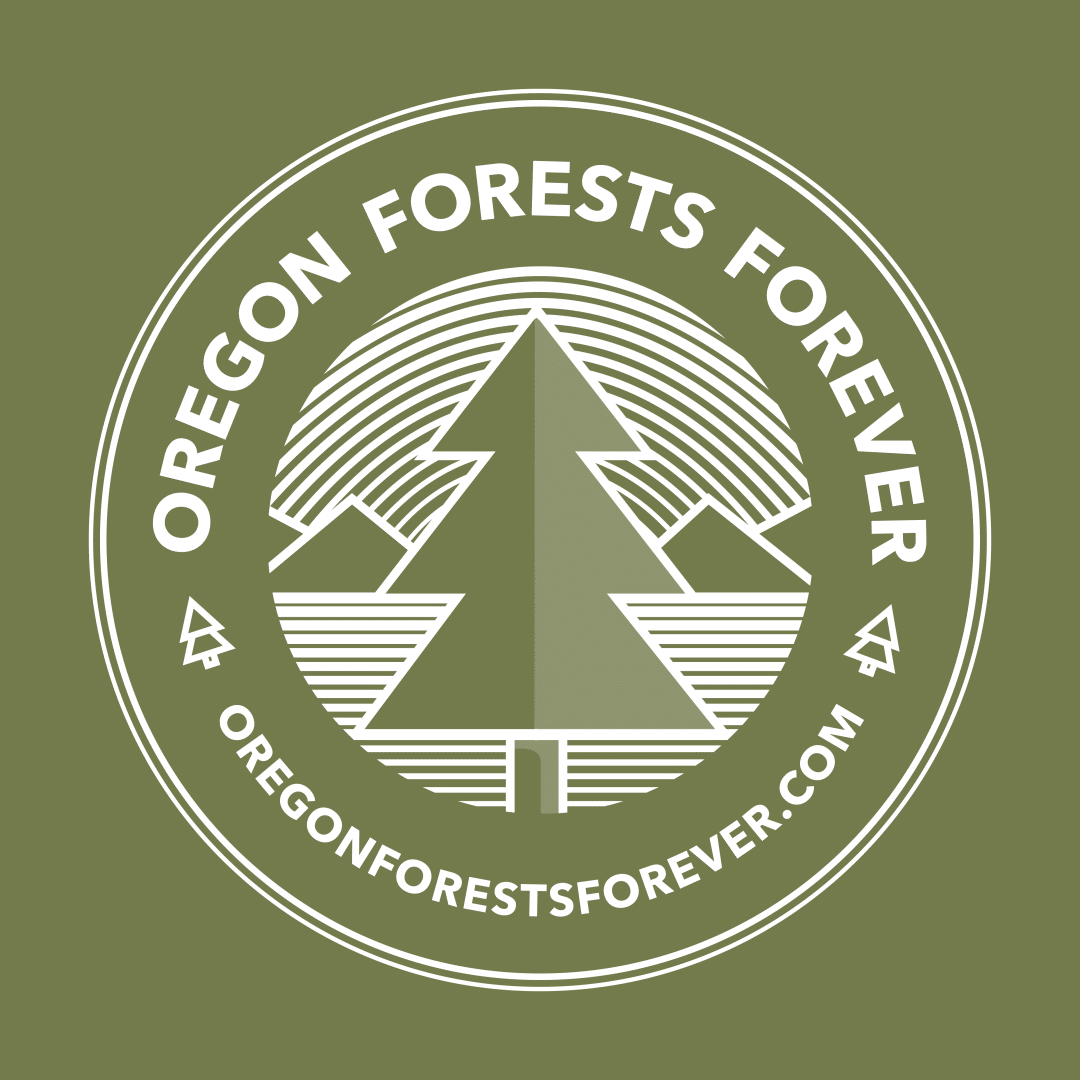 As we look back on one of a very challenging year, it's important to celebrate how much Oregonians truly care about our forests and the jobs, recreation, wood products, clean water and other benefits they provide for us.
In 2021, Oregon Forest Forever surpassed 10,000 Followers on Facebook.
Our advocates delivered more than 67,000 emails to their elected legislators this past year. We delivered more than 48,000 emails telling our legislators in Salem to reject a new timber tax. Many of you also took the time to testify virtually before legislative committees or to submit your thoughtful written testimony.
We sent thousands of messages to our fellow Oregonians serving on state Department of Forestry and Department of Fish and Wildlife boards and commissions thoughtfully.
Thank you for making your voices heard in Salem and for sharing your support for responsible forestry practices with members of the Oregon Board of Forestry and Fish and Wildlife Commission.
We know that 2022 will bring more challenges. But we also know that Oregon Forests Forever is a strong and growing community willing to fight for our forests and for our rural communities.
Thank you. Wishing you and your family the happiest New Year.